Okay, so it is the 2nd day now... Getiing abit hard for me to recollect the incidents ald.. hhahaha.. it has been 1 week ald okay...=\
It was one of the sunniest days anyone had ever seen here... Tats y, needless to say, I made up my mind straight away to go to
LECTURES!!!!
(this is my real lecture hall btw, named Greenwood Lecture Theatre)
PS: Name - GREENwood, but colour is ORANGE, go figure =.=U
My, my, my.... such a good n hardworking guy I am right? 9am-5pm lectures, pleasant as always =)
During my lunch break can already see all the people playing frisbee, chilling with frens, having nice lunches under the tree..........
And instead all i see are just
This


This
And more of this
But its not all that bad..... my flatmates, who were not free the day before asked me out for a dinner that night. So, of course i said yes hahahaha.. =)
We went to a restaurant named Prezzo, which serves just THE BEST ITALIAN FOOD I EVER TASTED BEFORE!!!
Seriously, in Msia, italian food = spagetthi and pizza only right? well, here its basically the same, but how often do u actually see words like
These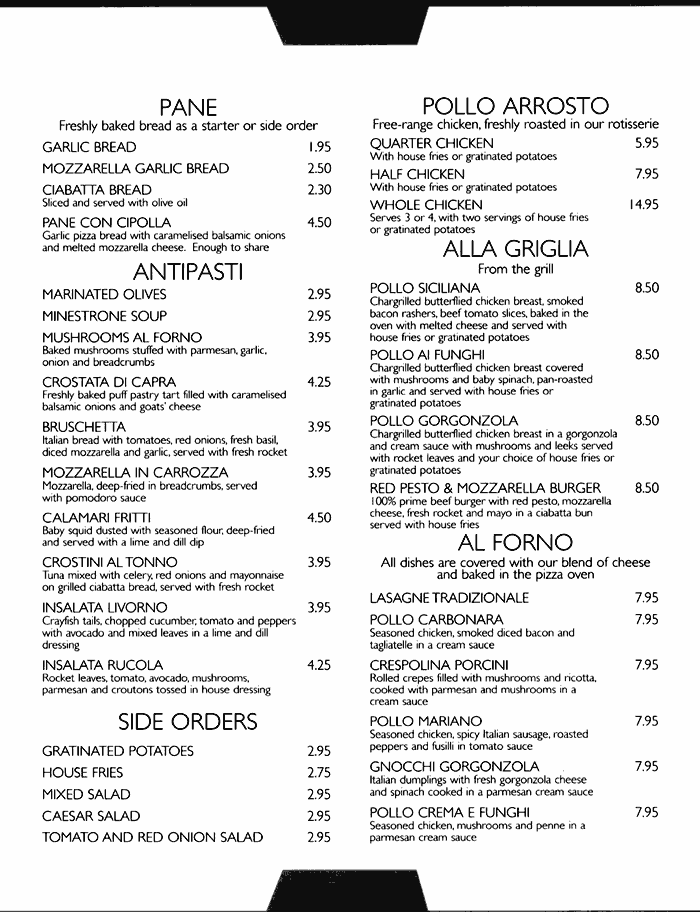 These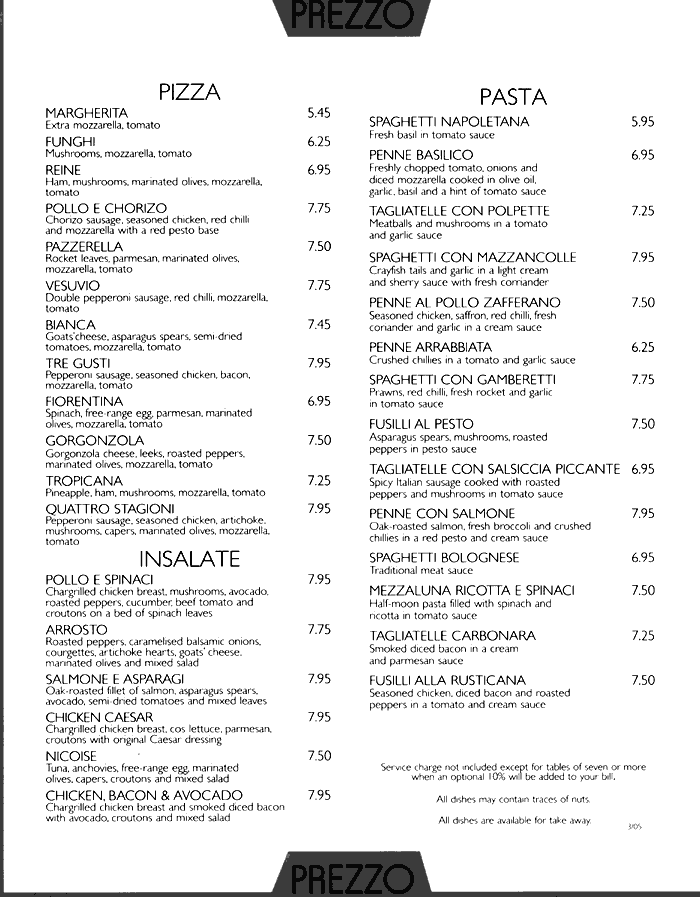 And especially these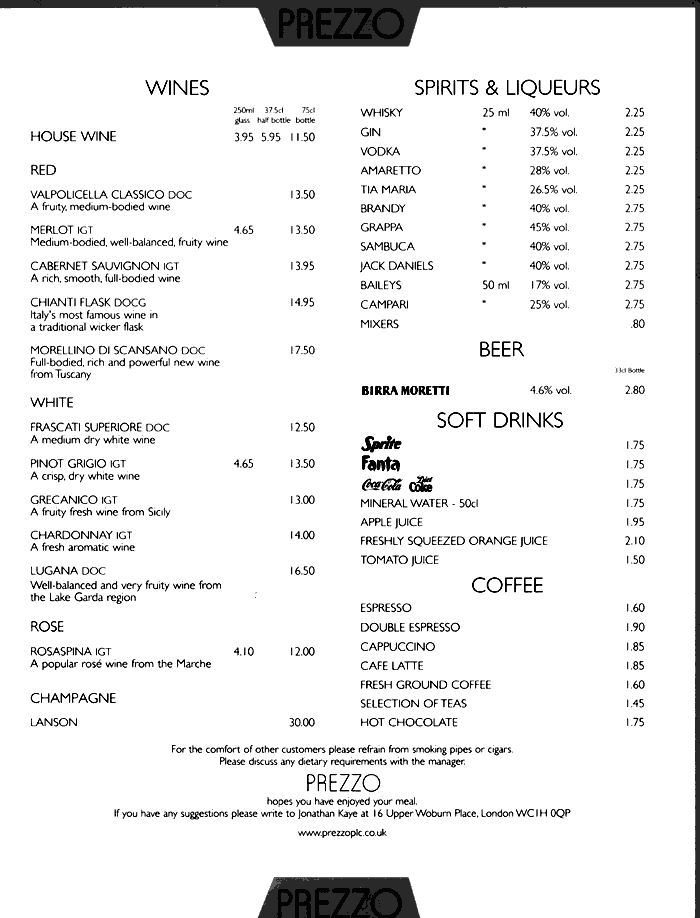 appear in any single Msian restaurant menu before?
We went to one of its many branches at Haymarket, just next to Piccadilly Circus. It wuz a friday night, so naturally there was a huge crowd and we were told we had to wait for about 15 minutes.
Once we were seated, the cameras just came alive by its own... (Those who are offended by pics of ang moh pls move away from the blog now =/)
Left : Gabby Right : Anna
Left : Nick Right : Burfday Boi ;)
We did not wait for long and was given a table quite quickly. We were starving so we ordered our food immediately. The ang mohs all ordered liquor like gin & tonic and wen i oni ordered tap water, they look at me one kind hahahahah paiseh larr.. i dun drink wen i eating one.... =S

Anna & Nick ordered their
POLLO MARIANO 8.95
Seasoned chicken, pepperoni sausage, roasted
peppers and fusilli in tomato sauce
While Gabby & I ordered
POLLO CARBONARA 8.95
Seasoned chicken, pancetta bacon and spaghetti in
a creamy parmesan sauce
Both our pasta were under the category :


AL FORNO
Speciality pastas all covered with our blend of cheese and baked in the pizza oven
And they literally threw our pasta into this :
HUGE ASS OVEN to bake the cheese before serving us... Woot!!!
There's REALLY a REAL FIRE inside it, baking all the stuff in it.. dam impressive to see them.
A lil dessert after a nice hearty meal~~~
Mine, Gabby's & Nick's

HONEYCOMB SMASH CHEESECAKE 4.25
A smooth rich cheesecake blended and
topped with crunchy honeycomb pieces
coated in chocolate
While Anna ordered her
ICE CREAM AND HAZELNUT BOMBE 2.95
Vanilla ice cream covered with hazelnuts with
a meringue centre
We did nothing much but chatted abit here n there while we ate.... then we left to walk around. However it wuz still quite early, so the ang mohs automatically say might as well go to a pub, so off we go~~~~

Had to belanja Nick his drink cuz i owed him last time =(
Note : these are not beers, they are only apple ciders, which are basically just apple juice with gas... I still don't drink one lar~~~~ dun tink so bad of me..... =/
Flat 10 Mates!!!
The other girl, Gabby does not live in the same flat as us, just a friend from other block....
Then suddenly something random happened... they noticed my thick glasses, which i DAM seldom wear and then decided to try it for themselves muahahaha~~~~~


Even more hideous!!!
Take 3 :
LOL!!!!
Haw Haw Haw~~~~ proves these specs not everyone can wear one.. oni special ppl like me can wear oni hohohoho!!!!
Zi Pai!!!
One more last look ;D
Yeah, that wuz kind of it.... just a little dinner out, but still was quite fun =)

However, after we got back, we still felt dam restless, cuz its Friday and all, and we knew next day is free... so we started talking awhile......

Siapa tau, tok tok tok... we played darts, played card games..... turn eyes oni ald morning.. walao.. straight 24 hours din sleep~~~ ><"

Haiz... summore had to meet friends again at 9am... siao leh..... hahaha

But, that's another post again lor ahahah~~~~~